Life of the IBPC
News
The 2017 Edmond de Rothschild Chair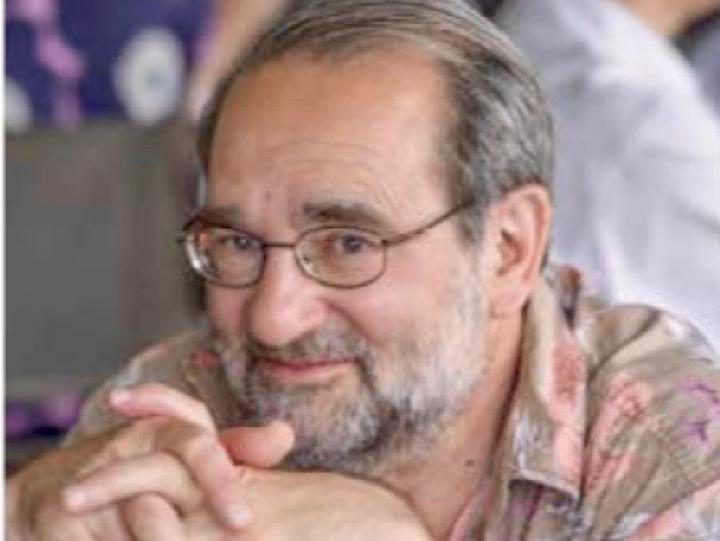 Winners of the 2017 Edmond de Rothschild Chair Award
Winners of the 2017 Edmond de Rothschild Chair Award.

On June 20th, 2017, Arthur Grossman, Professor (Carnegie Foundation, Stanford University, California) was awarded the first edition of the Edmond de Rothschild Chair, to implement a project entitled
"PROBING PHOTOSYNTHETIC FUNCTION AND BIOGENESIS IN AN OXIC ENVIRONMENT"

Created in 2017 by the Edmond de Rothschild Foundations, the "Edmond de Rothschild Chair" aims at enabling an internationally renowned scientist from abroad to come to Paris and work for a few months in the laboratories of the Institut de Biologie Physico-Chimique ( IBPC). The aim of the Chair is to support and disseminate research conducted at IBPC, particularly in the areas of bioenergetics, membrane biology, structural biology, microbiology and molecular modeling.

Arthur Grossman will be a visitor during the 2017-2018 academic year at UMR7141 (UPMC-CNRS), directed by Francis-André Wollman. In this context, Professor Grossman will deliver several conferences and seminars about his work on the photobiology of micro-organisms.